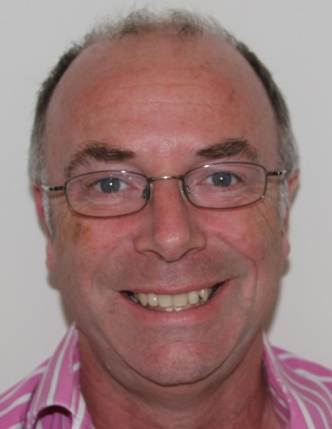 Trustee
Kevin Huttly
Trustee
Kevin Huttly currently works for a large children's charity designing and implementing insurance programmes protecting and enhancing the agricultural livelihoods of mainly female farmers in developing countries, after a 30-year career in the London insurance marketplace underwriting and managing casualty insurance. He is also completing a Masters degree in Disaster Management and Sustainable Development at Northumbria University and in his spare time is Chairman and playing member of his local village cricket club.
Whilst not a musician himself, he has seen first-hand through the careers of his wife and one of his three children the value of music as a means of engagement for children with complex needs, emotional difficulties and challenging behaviour and the benefits that it can bring.
I have worked in the commercial insurance sector for 30 years, so have been able to bring a high level view to the table at trustee meetings, encouraging the team to look beyond the day to day at what they have and can achieve. More recently I have worked in the charity sector, which I believe enables me to bring a good blend of professionalism with an understanding of how music can benefit individuals and help them to re-engage with themselves and others.