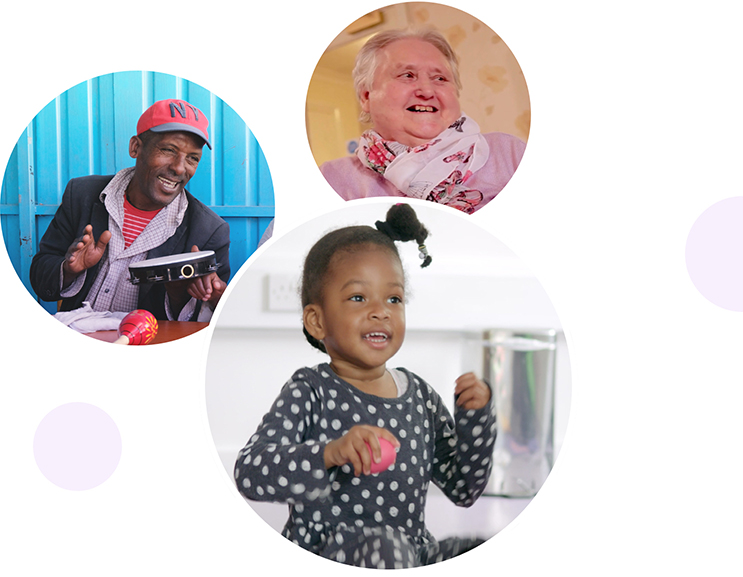 We believe in the power of music to transform lives.
We have 25 years of experience embedding music in the care of vulnerable children & adults in the UK and worldwide.
Working together to make music an integral part of care
Partner with us
Could one of our projects be right for your care setting? Find out more about our approach and how to introduce music into the care you provide.
Support us
From volunteering to holding a fundraising event, there are plenty of ways you can help support our work to make music an integral part of care.
Do you work in the care profession?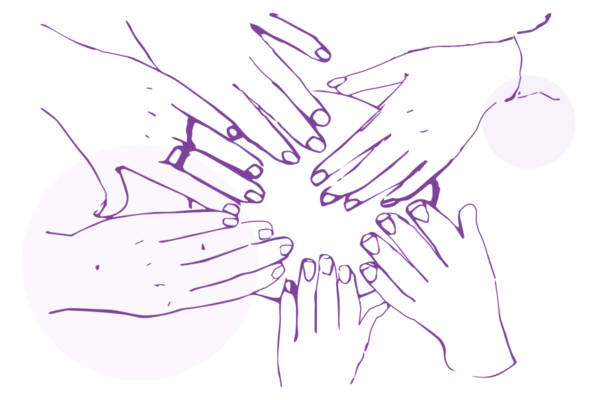 Explore our resources
Browse our list of resources for caregivers and practitioners using music in the UK and overseas. Available in English, Georgian, Kinyarwandan & Romanian.