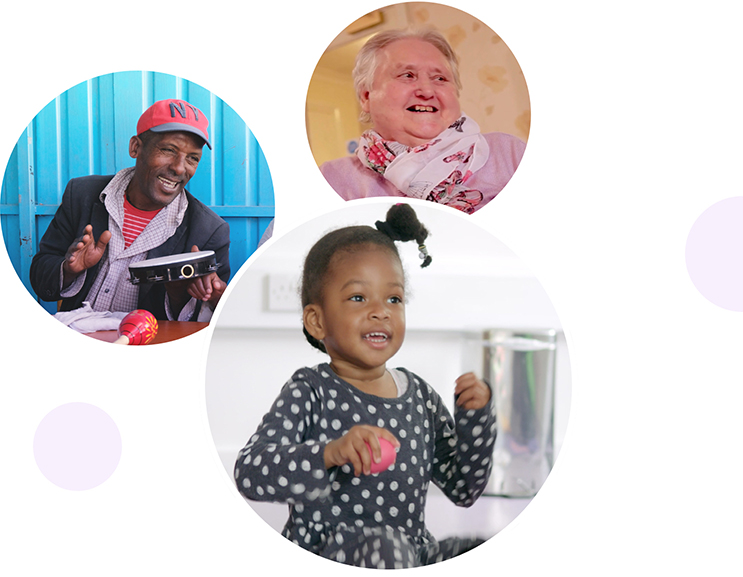 Sharing the power of music
For over 25 years we have been working with our Partners to make music an integral part of care for vulnerable people worldwide.
Do you work in the care profession?
Partner with us
Find out more about our approach and how you can introduce music into the care you provide.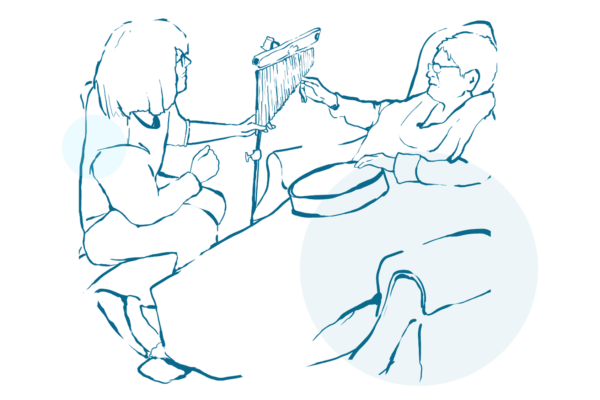 Explore our resources
Browse our list of resources for caregivers and practitioners using music around the world.
Join our mailing list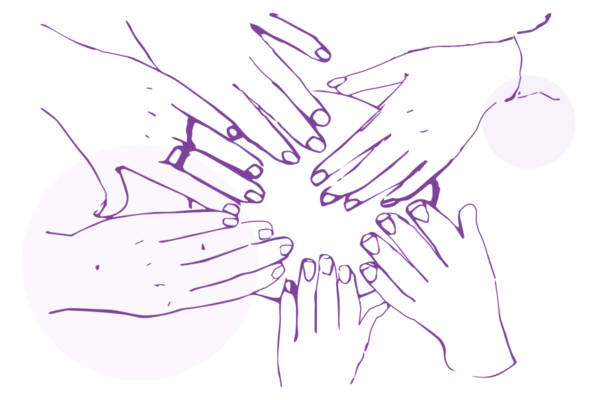 Subscribe to Key Notes
Stay up to date with all the latest news, insights and stories from our activities around the world by subscribing to our 'Key Notes' newsletter.