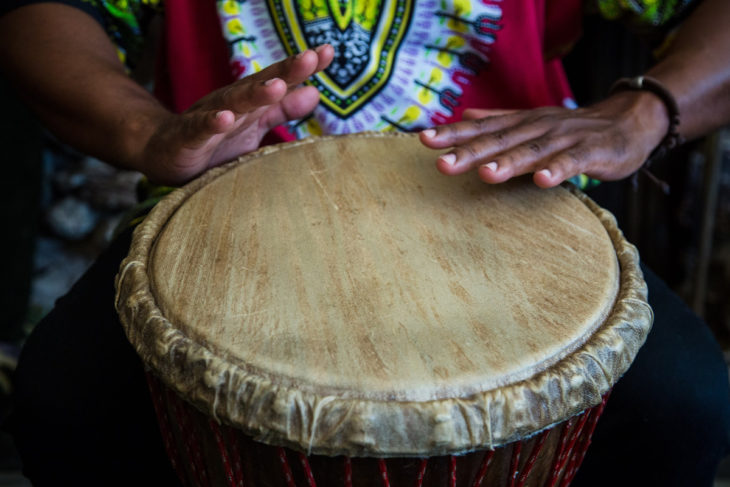 Music as Therapy International is registered as a charity with the Charity Commission (registered charity number 1070760). You can view our most recent accounts here.
Governance
We are overseen by a Board of Trustees. Trustees serve for a minimum term of three years. Any trustee wishing to extend their tenure beyond this is required to make a statement to the Board detailing their motivation to remain, and the experience and expertise they can contribute.
Our Board of Trustees have overall accountability for our organisational development and the activities we undertake in the pursuit of our charitable objectives.
Charitable objects
To relieve those living in conditions of need, hardship or distress, suffering from mental or physical disability or the effects of poverty or sickness by the provision of music therapy and to advance education by the provision of introductory music therapy training for individuals working with such persons.
To promote communication, support and networking for and between those receiving education in new area of work.
Annual reports
You can view our most recent annual report below
Historic annual reports: 2020 | 2019 | 2018 | 2017
Policies
We follow our policies at all times and monitor our adherence to them through annual reviews undertaken with the Board of Trustees. When policies become outdated or prove insufficient in practice any necessary changes are made promptly.
Compliance with our policies is also monitored regularly during project delivery. Any breaches are addressed and reported to our Board of Trustees and other relevant bodies immediately. We keep detailed records in relation to our compliance.
Current policies
Privacy & data protection policy