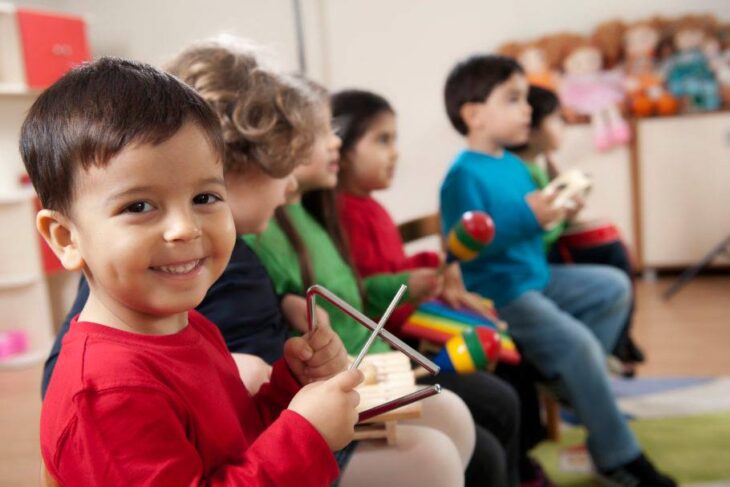 We rely on the support of individuals and organisations to make our work possible. Every donation we receive goes toward providing caregivers around the world with training and resources to use music with vulnerable people in their care.
Your support can help us provide hundreds of musical instruments to caregivers in schools, hospitals and day centres, so they can continue using music long after their training is complete. Together, we can create a lasting legacy of change.
How could your donation be used?
£5 could pay for a set of sleigh bells
£42 could pay for a pair of bongos
£94 could train a caregiver to use music
£500 could pay for a whole new set of musical instruments
Direct Debit
Knowing in advance how much income we have on a weekly, monthly or annual basis enables us to plan our activities with confidence. If you're able to give regularly, please set up a Direct Debit gift.
Card donation