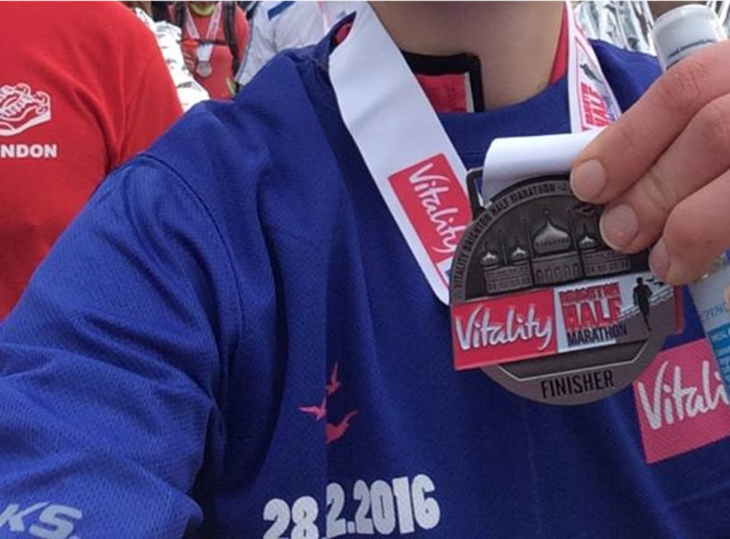 Community fundraisers are integral to our work. They help us raise awareness of what we do, to people we might not know and in places we might not reach on our own.
With every penny raised going directly towards our work, whether you're a sky diver or a pianist, an event organiser or a participant, you can make a real difference to what we can achieve.
If you'd like to fundraise for us you can download our community fundraising handbook here for a whole host of information, ideas and guidance.
If you're planning on holding an event or want to promote your fundraising efforts, you can download our resource pack here for a selection of images and forms which might come in handy.
Give as you shop
One of the easiest alternative ways to raise money for us with minimum effort is while shopping online.
Amazon Smile
If you use Amazon Smile for any of your online shopping and choose our charity to support, we'll then receive 0.5% of your purchase price from Amazon, costing you nothing.
Give As You Live
Join Give As You Live for free in just a few minutes and we'll receive 50% of the commission given to the company through your purchases from a range of online stores including Marks & Spencer, ASOS and Boots.
The Giving Machine
Set up a free account with The Giving Machine and we'll receive a percentage of the price of your purchases from a range of leading online retailers including John Lewis & Partners, eBay and Argos.
For more information on how you can fundraise for us please get in touch by completing the form below.
Get in touch