2013 BECERA Conference
United Kingdom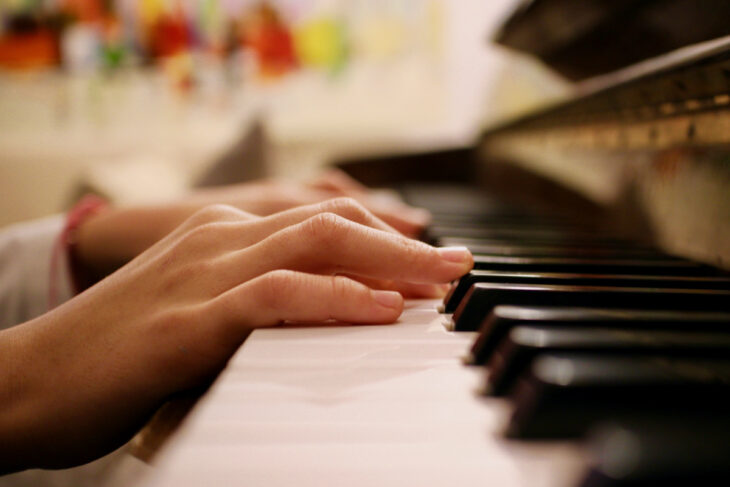 This year the BECERA Conference is being held in Birmingham on
the 20th & 21st February. The focus of the conference will be
'Researching Childrens Lives: Questions of practice & Methods'.
We are excited to have our Administrator Tim Twomey attend the
conference and present a paper about our Interactive Music-Making Course in the UK.
Good luck Tim!