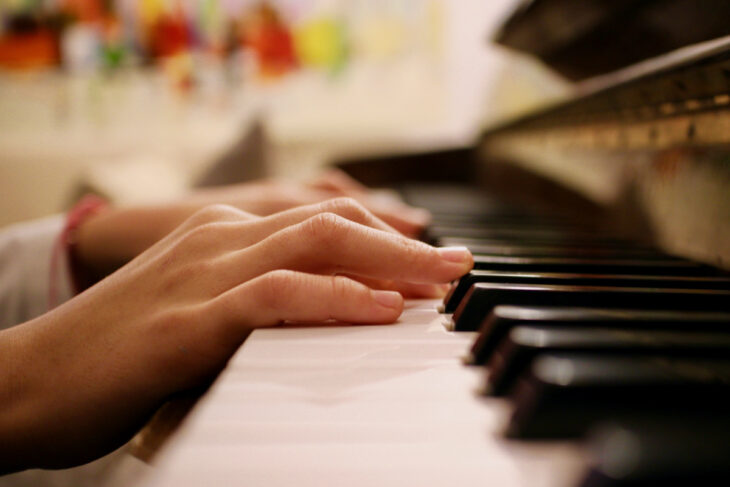 Until our secret postcard sale at the 1901 Arts Club in London
Waterloo. We
have had a whole array of artists send in postcards which we will
be displaying at the 1901 Arts Club in Waterloo on 3rd December.
They will be available to purchase on the night and over the phone!

There's a hint in the video below as who one of our lovely
artists is….will you be able to guess which postcard it is on the
night?