Additional Training
Romania
Children
Adults
Disability
Projects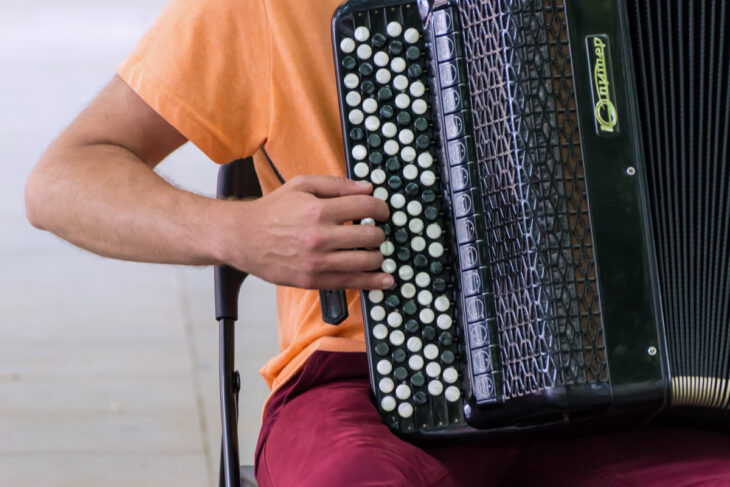 News just in from Projects Co-ordinator, Jane Robbie, who is in
Oradea at the moment: Jane has been working with Music
Therapist Cathy Rowland to deliver a two-day course training thirty
of our Local Partners to become confident as music as therapy
Trainers themselves. The Local Authority which is responsible
for the training of teachers employed in State Schools were
interested to see what was involved and have been observing the
course. Jane wrote: "They are so impressed with
what they have seen that they're recommending [our course] for
accreditation at a national level. This means that longer
term our Local Partners who are employed as teachers –
and who took part in the course – will be recognised as
nationally accredited trainers to teach others how to use music
therapeutically." All the Local Partners are amazed
by this level of recognition and support from the
inspectorate. A significant coup! Congratulations to
everyone involved and our thanks to Casa Corpului
Didactice, Oradea.
Related projects
Capacity strengthening
2010

Training for trainers: Centrul Scolar pentru Educatie Incluziva Nr.1 (Oradea) 2010

Romania