Advancing Healthcare Awards 2013
United Kingdom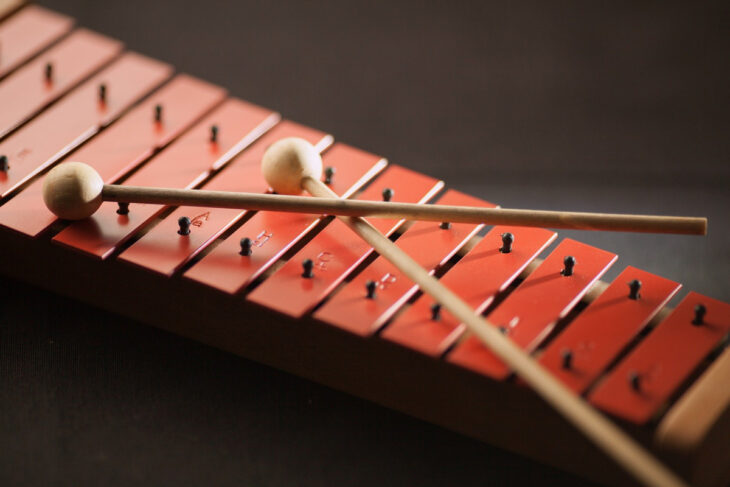 We are very excited that our 'Interactive Music-Making' Course had been shortlisted for an Advancing Healthcare Award for the second year in a row!
On the 19th March, Alexia and Sarah will be presenting their
hardwork at the department of health in the hopes of winning an
award in the category of 'Supporting the Furture Workforce'
The awards lunch in a month later, on the 19th March where we
will be attending with our tutors to see if we've won. Fingers
crossed!