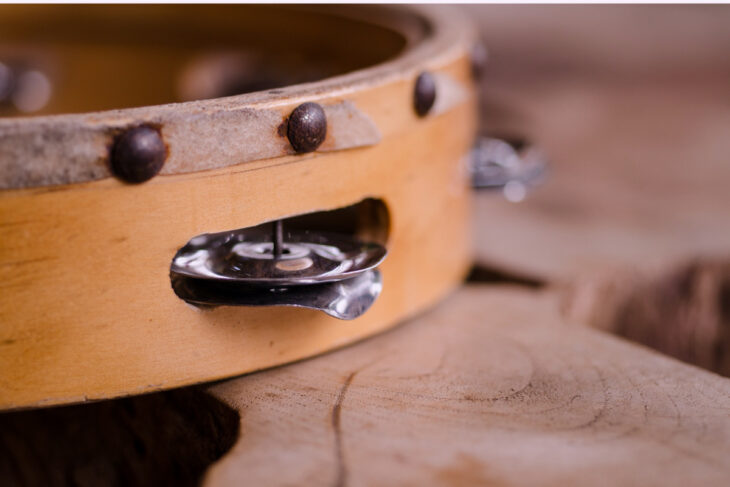 We had a typically dynamic day discussing our recent activities
and our proposals for 2013 with our Advisory Panel of Music Therapists on Saturday.
Despite snow meaning we had to reschedule the long-awaited
meeting, we were so pleased by how many people contributed, both in person and in absentia. The recommendations of the Panel will
now be taken to our Board of Trustees (meeting this evening) as we shape and finalise our plans for the year. You will start to see
changes to the project pages of our website once we have completed this process and as all our proposals are approved and we can start turning them into projects. Thank you to all the Advisory
Panel!