Afriganza at The Blind Tiger Club, Brighton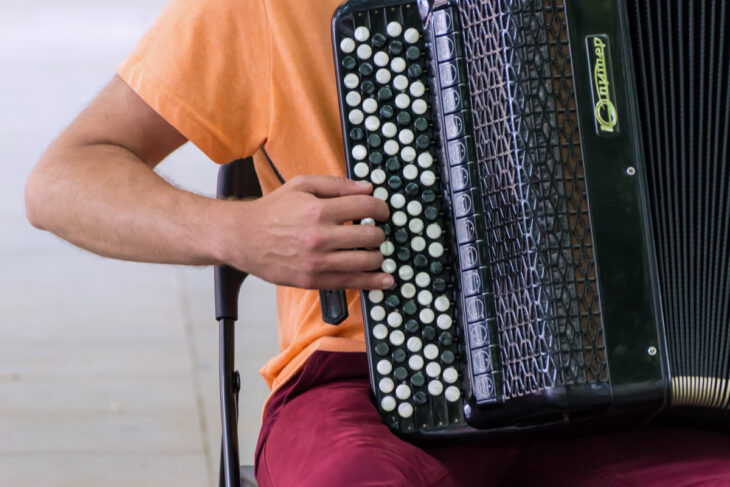 We are really grateful to the Blind Tiger Club in Brighton for
supporting Music as Therapy International at the first
ever 'Afriganza' festival earlier this month. Over a 1000 people
read about our work in the online programme and the success of the
event has led the Blind Tiger to develop a monthly Afriganza night,
which will continue to raise money for our work in Rwanda this
year. To find out more about the Blind Tiger and Afriganza click
here or follow them on FaceBook.