Another exciting opportunity to join our team (Team Assistant vacancy)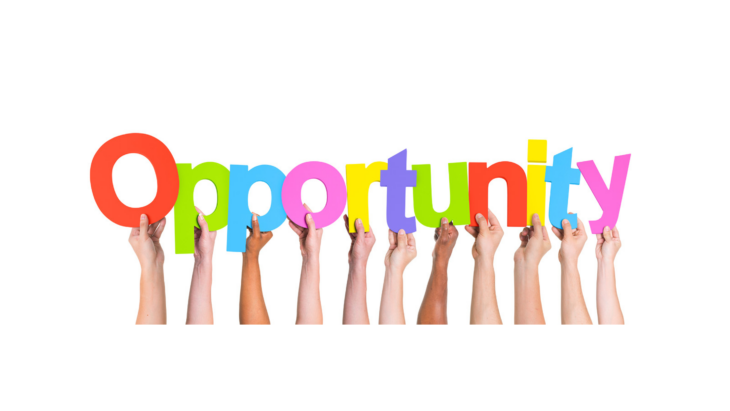 We are currently looking for a Team Assistant to join our team. This is a part-time role (32 hours/4 days per week), based in our office at the Oval (SW9 6BG).
The Team Assistant will work across the whole charity team, providing support with the charity's administration, project co-ordination, fundraising, marketing and research at both an organisational level, and in relation to specific projects. The Team Assistant will work closely with the Director, the Administrator, the UK and International Programme Co-ordinators, the Fundraising Manager and may also have the opportunity to work with our Local Partners, project contributors and volunteers. This really is a brilliant opportunity to take on varied responsibilities with this small charity championing the role of music in care worldwide.
The successful candidate will have strong organisational skills and good attention to detail. They will be a creative problem-solver and eager to learn. A charitable mindset and strong communication skills (both verbal and written) are also important.
To find out more and to apply, please look at the full advertisement, Person Specification and Job Description in our Charity Job listing. Deadline for applications: 14th November 2021. In-person interviews for shortlisted candidates: Tuesday 30th November 2021.