Another wonderful testimony
Romania
Disability
Children
Projects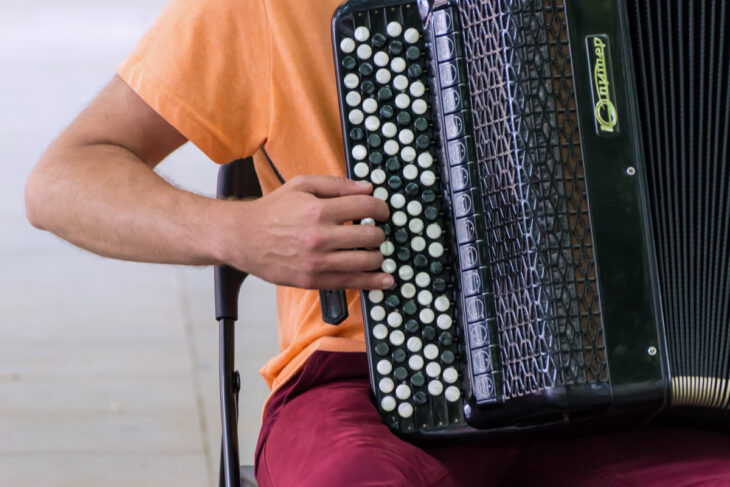 It is always wonderful to hear from our Local Partners. We
recently received a report from Mihaela Gheorlan, a student on our
Distance Learning Course in Romania where she said:
At the end of the learning program I truly felt I had one more
instrument to help me approach the difficulties the children I work
with face. Music has since been a constant presence within the individual programs I built for the children I worked with and I believe it helped improve my communication with them and created a more comfortable environment for them to meet me.
Related projects
Introductory training
2012

Distance learning programme: Romania 2012

Romania