Applications for New Administrator is Now Closed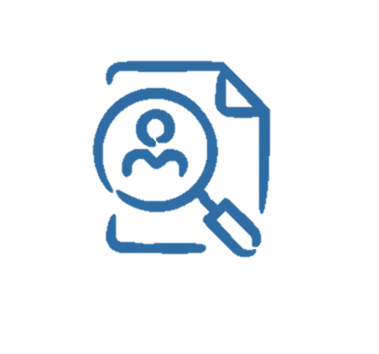 Yesterday was the last day for anyone interested in the new Administration role to apply. We have now been searching through over 150 candidate's CVs for the lucky one to join our team. We are pleased to say that there has been some very promising applications!
Thank you to very one who has applied, we will be in touch shortly.