Art Auction: Giles Smallwood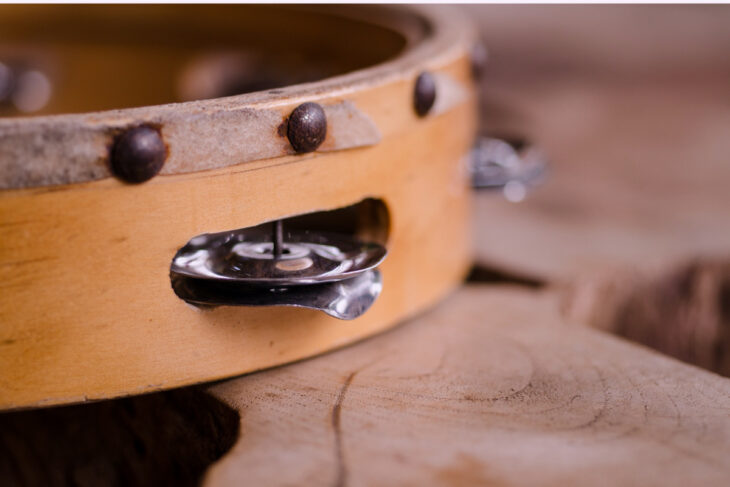 The artist Giles Smallwood has just offered to hold an
auction of his recent works to raise money for Music as Therapy
International. This is fantastically generous and hugely
appreciated. Giles has been a longstanding supporter of ours
– he also contributed to our Secret Postcard Sale a few
years ago – and he has just completed a series of paintings
inspired by his local Dorset/Devon coast, which will be auctioned
off later in the year. We will post details of the auction as
they are confirmed, so watch this space! In the meantime, you
can click here to find out more about Giles.