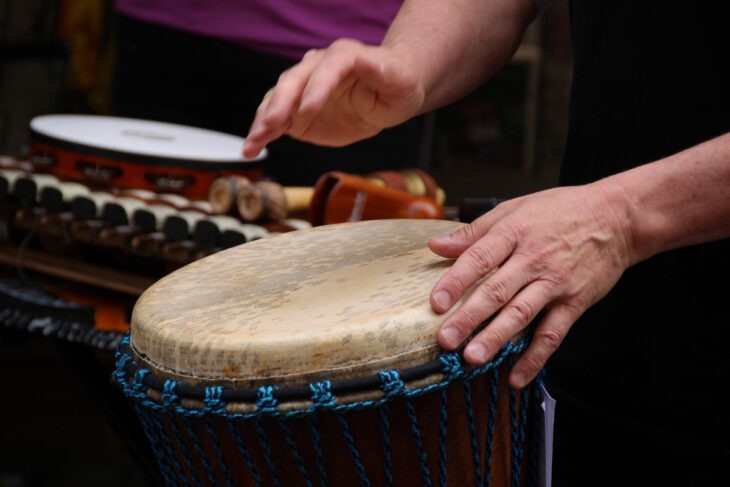 The Sale of original Giles Smallwood acrylics starts today at 4pm. You can download the catalogue here and find out more about the artist here. All pictures can be secured for a minimum donation to
Music as Therapy International of £200, but
you'd better hurry… we're anticipating a pre-Christmas rush!
Our sincere thanks to Giles for donating such an amazing
collection to us.