As one project ends another begins…
Georgia, Rwanda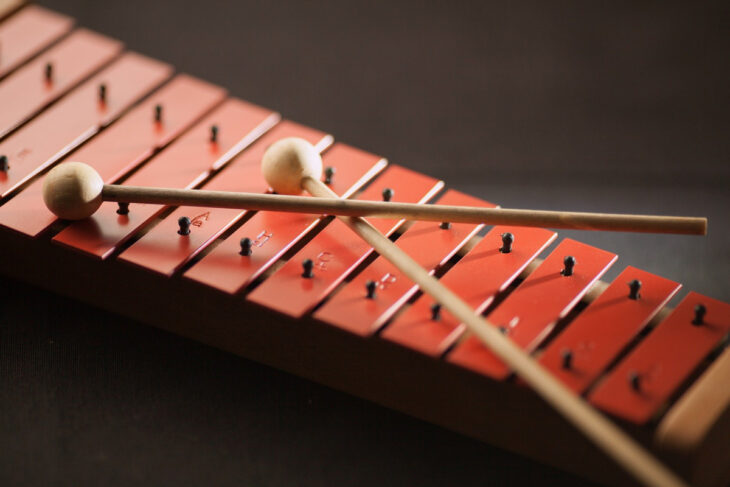 Just as we welcome back our volunteer
team, Stephanie Jayne and Hannah Hulin, from delivering a very
successful introductory music therapy training project in Rwanda,
another one leaves the UK. Jenny Laahs and Isobel Bedford
have recently arrived in Tbilisi to spend 6 weeks sharing their
skills with local staff at a special school and a Day Centre.
You can follow their progress in Georgia, and read more about
the Rwanda Project, on our Blog.