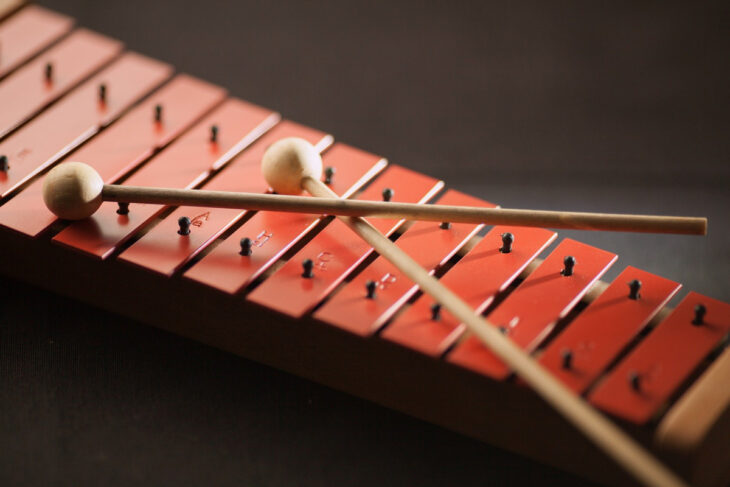 Royal London Group are brilliant! On Monday
night they organised a fiercely competitive Pub Quiz with
half the proceeds pledged to us (the other half went to the
Spitalfields Crypt Trust, an equally deserving cause). The
evening sounded great fun and the funds it raised will be a huge
help to us.