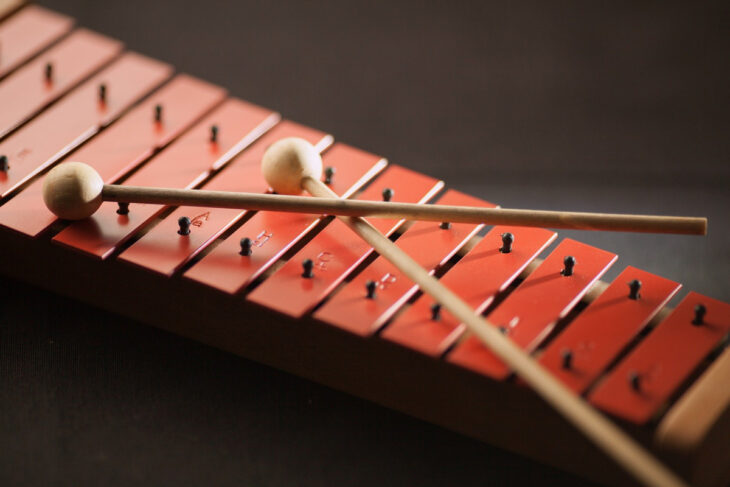 After an exciting couple of months, we can now confirm that
the total raised from our BBC Radio 4 Charity Appeal was
£15,014!
An absolutely astounding figure that will truly make a
difference to the work we can do here at Music as Therapy
International. This has been such an exciting experience and
we are looking forward to the opportunities it has opened up
to us. Thank you to all those generous people who donated.