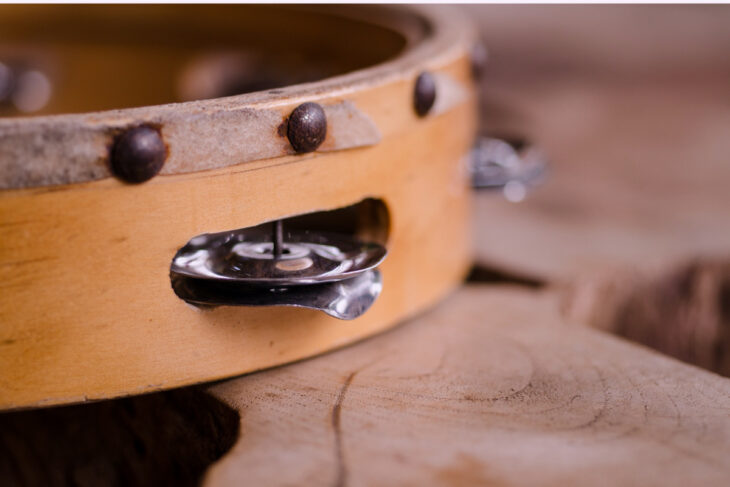 We are so pleased to have the support of one of the World's
Greatest Beatboxers, Shlomo. You can read more about him on his website. If you are new to the art of Beatboxing, take a few minutes to watch one of his videos and feel your jaw drop in amazement! If you're abeatboxing fan, you might like to know that Shlomo is now touring (dates). Within the tour he is recording tracks which will be sold for charity and Music as Therapy International is currently up for
consideration as a possible beneficiary. What a kind man!