Brighton Half Marathon this Sunday!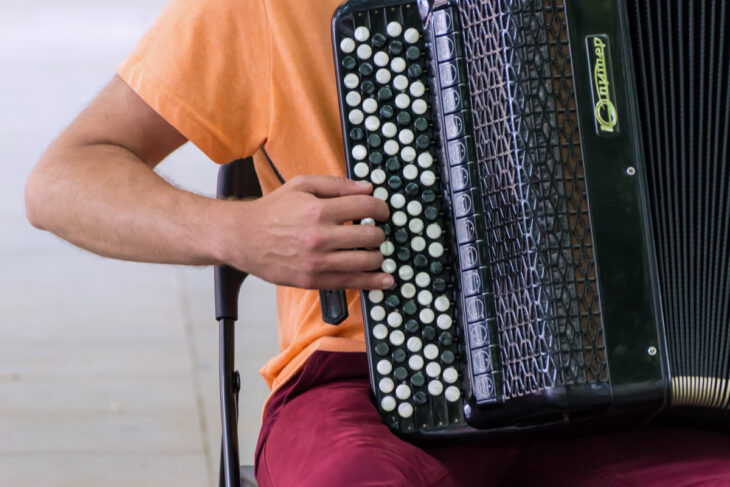 This Sunday Hannah will complete the Brighton Half-Marathon. Her
feet will bleed. Her lungs will ache. All in the name of Music as
Therapy International. But your sponsorship would make it all
worthwhile. Please consider turning your Facebook like into a
donation. After all, that's the support she is really hoping
for.
How much should you pledge? Well, we remain a small charity and
so small contributions still have a direct impact:
£5 buys all manner of different
bells which are used by local carers in music sessions
worldwide (cowbells, handbells, Indian bells, finger cymbals
etc)
£10 enables one vulnerable child or adult
in the UK to benefit from music sessions as a result of our
projects
£20 enables one care worker from the
Occupied Palestinian Territories to learn basic music therapy
skills on our Distance Learning Programme
£50 covers the on-site costs for two
music therapists to deliver five days' training to a team of
care staff in Hyderabad, India.
£75 provides a care setting in Rwanda
with a set of locally sourced drums to continue music sessions
following our training
£100 provides introductory interactive
music-making training for 2 care staff working in a residential
home for adults with learning disabilities in the UK
Go on… click below to make Hannah's blood, sweat and tears
all the more worthwhile. Thank you so so much!