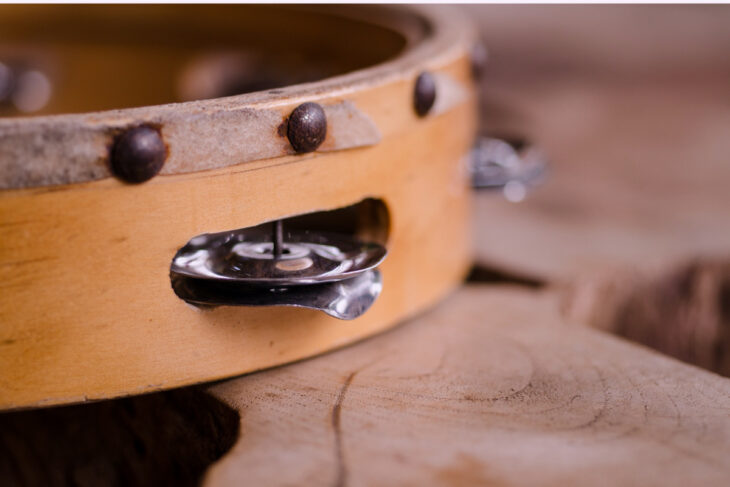 Enormous thanks to Adrienne Amner for touting her delicious
cakes around her work colleagues to raise money for us last
week.
Thanks too to Rebekah and Neil Dolby who nominated us as the
beneficiary of their recent Supper Club, held for Cordon Turquoise
in Guilden Morden. These personal fundraisers keep us afloat
– as well as spurring us on. We can't tell you how much they
are appreciated.