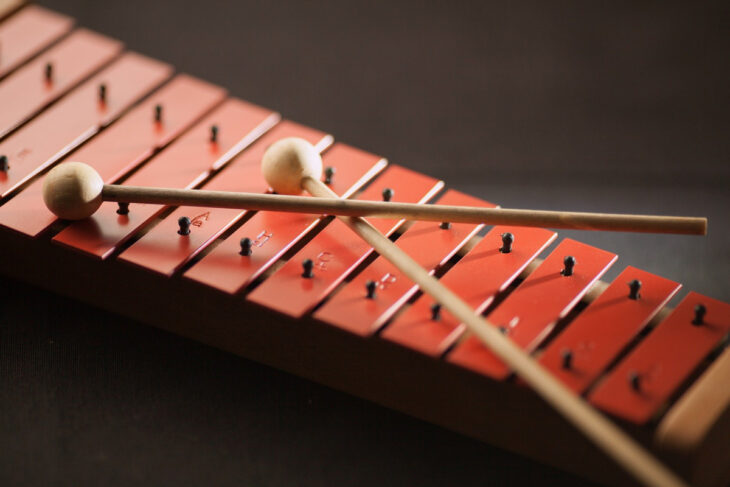 We are so grateful to the artistists management company Sulivan
Sweetland for getting behind our CD amnesty and donating loads
of CDs which we will be able to turn into much needed funds for our
music therapy projects. Particular thanks to Emma Sweetland
for promoting our CD amnesty to the International Artists
Managers' Association who have also agreed to lend us their
support and encourage their members to donate unwanted CDs to us in the coming months.
Is there anyone else out there who would like to clear their
shelves? Donated CDs must be in their original cases and have
barcodes. Please email info@musicastherapy.org for
more information or to arrange delivery/collection of your CDs.