Charity Auction – COLDPLAY – Guitar signed by all four band members!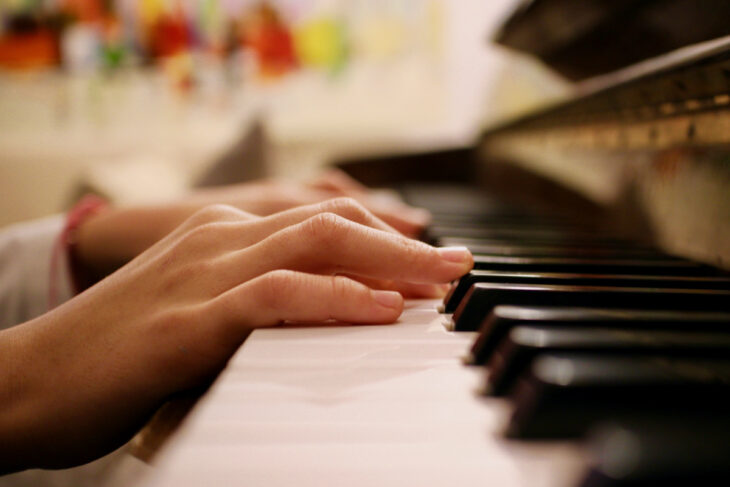 We are incredibly pleased to announce an
extraordinary chance to win a unique piece of music
memorabilia: a Fender Squier Telecaster guitar signed by
all four members of Coldplay!
Coldplay are one of the most successful bands of a
generation, winners of 8 Brit Awards, 7 Grammys, 5 MTV Music Video
Awards and record sales in excess of 80 million worldwide.
It's not every day we receive a signed guitar from one of
the biggest bands in the world, so we've started the bidding at
£500. We welcome and encourage bids in excess of
this reserve, with all proceeds going towards our
activities both in the UK and abroad in 2016.
Bidding is open now. As a 'silent' auction, all
pledged bids must be best and final, with bidding closing
at 9pm on Saturday 12th March 2016.
Don't miss out on your chance to win this one-of-a-kind
piece of Coldplay memorabilia!
To pledge a bid, please email:
info@musicastherapy.org with the following details:
Name
E-mail address
Contact telephone number
Pledge amount
If you are the highest bidder, you will be contacted in order to
arrange your donation.
The winning bid will be announced next week.
Let the bidding begin!