Chiming bells and farewells – Project Georgia 2014, week 6
Georgia
Children
Disability
Projects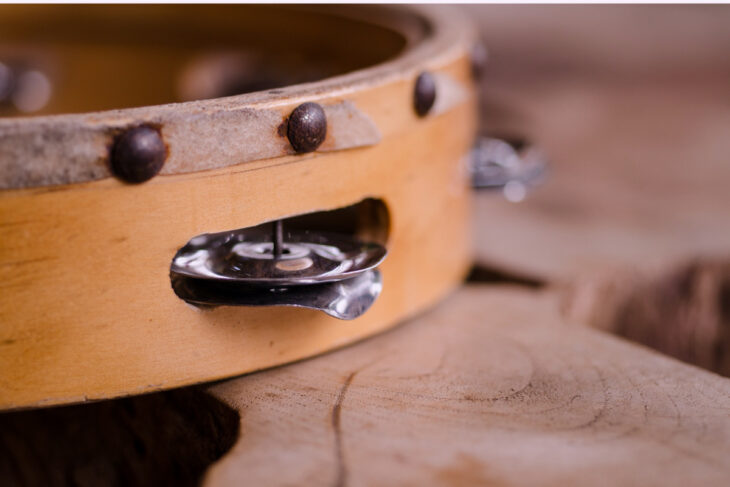 So it's hard to fathom that we are now in our last week of
Project Georgia. As we speed towards the end of the project, it is
natural that all sorts of mixed emotions begin to surface; mild
panic about wrapping things up sufficiently before we go, sadness
knowing we will soon be leaving a city and people in it that we
have grown very fond of, but also slight relief at the thought of
home and its associated comforts.
One of the biggest fears we have is that once we leave that the
sessions will evaporate. We are so grateful for the compromises the
teachers have made over the past few weeks to accommodate the
project and we appreciate it will be tricky for them to fit the
sessions into their busy schedules going forward. We feel
confident, however, that the staff can really see the benefits of
using the alternative approaches we have aimed to introduce, and
hope that their belief in these techniques will result in them
making the effort to ensure they carry the sessions on.
The staff training session last Friday was another very positive
one. There was certainly a healthy amount of debate during the
session, with lots of chiming in from virtually all present, which
left us feeling exhilarated and exhausted in equal measure. Jenny
and I are both are optimistic that this passion for challenging the
opinions and ideas which emerged indicates that the staff are
engaging deeply with the concepts and methods we have been hoping
to embed over the last few weeks.
Again, we were impressed last week with how they have taken on
the ideas and suggestions which have been presented and are each
developing their own individualised, confident and effective styles
of leadership. As we enter the final week here, all of the staff
members are now running the full sessions themselves. Our main task over the last few
days has been to put together a staff handbook, which will
hopefully serve as a useful resource once we have left. We have
finished the English version and are now waiting for the text to be
translated into Georgian. All being well we should have it printed
and made into booklets in time to present a copy to everyone at the
final staff training session on Friday.
Our last full weekend in Georgia was partially spent exploring
the ancient and beautiful churches of Mtskheta, the old capital of
Georgia mentioned in Jenny's last blog. On Sunday morning, I also
successfully negotiated the tirelessly trafficy streets of Tbilisi
(I have definitely become a much more assertive roadcrosser after a
few weeks here) to reach the Holy Trinity Cathedral, a modern,
majestic and mammoth construction with striking views over the
city. Unfortunately I arrived slightly too late for the Sunday
morning bell-ringing…
This evening we will be joining a large group of staff from the
school and Parents' Bridge Centre for a farewell dinner at a
Georgian restaurant. Apparently there is going to be traditional
dancing in addition to the obligatory supra (which
literally translates as "tablecloth", but means feast), which
will be a lovely way to mark the (almost) conclusion of a
successful project. We will certainly be there with bells on!
I feel privileged and thankful to have had the opportunity to
work on this very stimulating project, with such adept and
adaptable staff, in two very warm and welcoming settings. We look
forward to providing ongoing support to the staff once we are back
in the UK, and hope to return again soon to this city of contrasts,
khatchapuri and crazy consonant clusters.
Isabel and Jenny
Related projects
Introductory training
2014

On-site skill-sharing: Public School No.198 and Parent's Bridge Centre (Tbilisi) 2014

Georgia

Adults
Children
Disability
Young people