Community Fundraising in 2014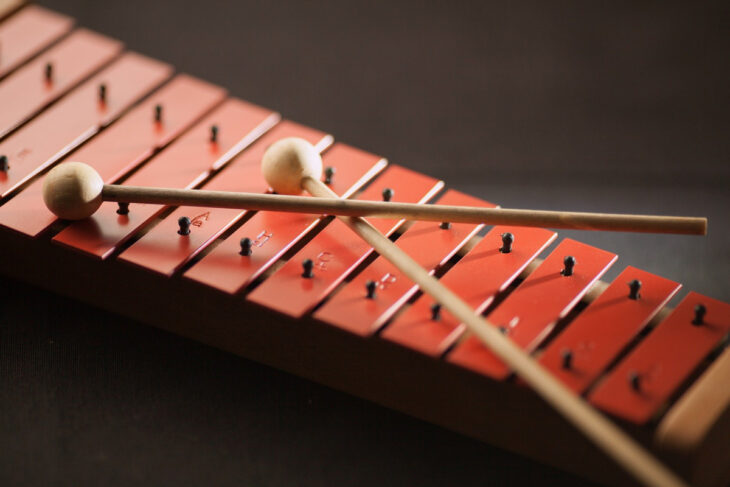 In 2014 we were lucky enough to be
supported through some great communtiy fundraising efforts. We are
so thankful for the amazing array of things you did to help raise
money for our work.
Liz Coombes ran an impressive 10k run in
Palestine. She also organised a concert in Wales. Overall Liz
raised an amazing £1397
Laura Adlington
and friends climbed mount snowden raising £255
Sophie Davies swam
10k down the River Dart and raised £407
Helen Luckman and Caroline Anderson raised £96
through a concert they organised with the Sheffield Wind
Orchestra.
Nicky Haire for organising a concert in
Edinburgh and raising £85
Isabel Bedford
organised a concert and raised £243
Ian Gronow for
donating half the proceeds of his EP to us in 2014 and continues to
in 2015!
A huge THANK YOU
to you all! We are so very lucky to have such wonderful people
supporting our work.
If you would like to fundraise for
us this year please do get in touch with hannahhulin@musicastherapy.org
and she will be happy to help with ideas and give you any
promotional materials.