Constanta to Campina and beyond
Romania
Adults
Children
Young people
Disability
Mental health
Projects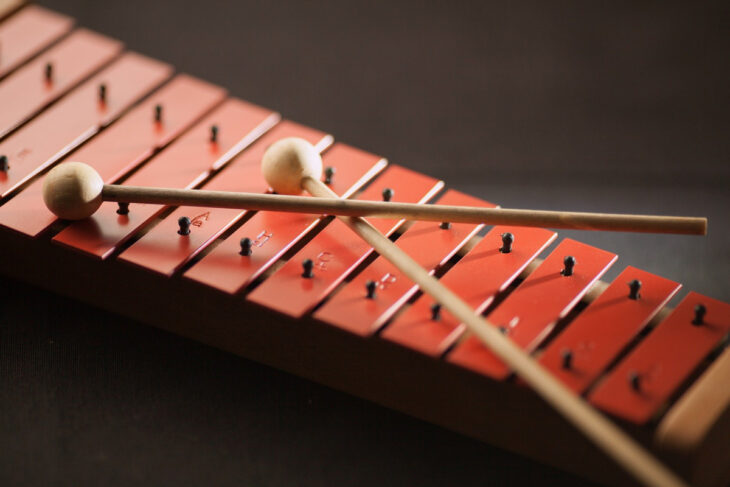 From coastal Constanta to mountainous Campina, where the air was
crisp and all was peaceful. Today we were welcomed by our
former Distance Learning student, Mihaela, and looked after with
great generosity and kindness. We visited the centre where
she works, C.S.C 'Sf. Filofteia', and watched a film of one of her
sessions.
We were impressed by the way she captivated a
group of four young boys with autism, using carefully chosen
musical activities and a selection of musical instruments.
They could barely contain their excitment when Mihaela
supported their music-making, or directed her own playing to them
in turn! The level of focus they showed to everything Mihaela
invited them to do was considerable and, Mihaela told us, far
greater than they show in other sessions at the centre. It
really was extremely impressive and Becca and I felt like we were
supervising a UK music therapy student in the way we were able to
discuss the film with Mihaela and consider how the work might
develop further. We will stay in touch to support Mihaela and see
the group's progress – we're particularly exicted to hear how
Mihaela succeeds in involving the childen's mothers in future
sessions.
Then it was time for another train, this
time taking us to Bacau where we are due to meet our Local Partners
tomorrow. They first received training from us in 1998.
We wonder how they have developed their work since then?
Related projects
Support visits: Romania 2013

Romania

Children
Adults
Disability
Mental health
Young people