CPD Event
United Kingdom
Children
Adults
Disability
Mental health
Projects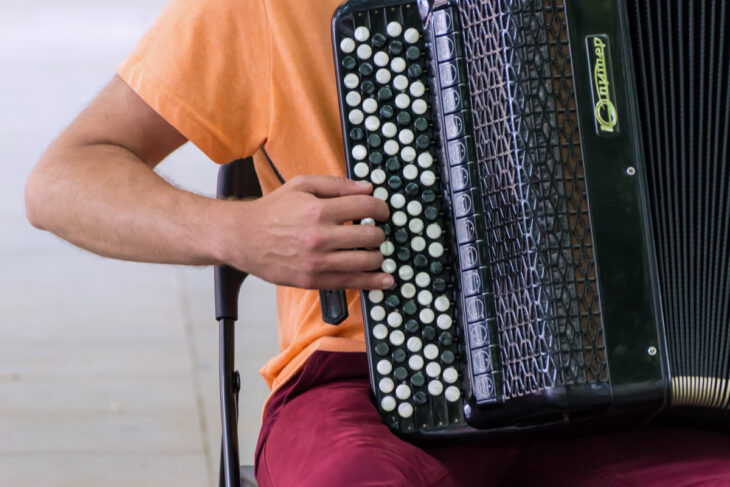 On Saturday 3rd December, we held our CPD event entitled
"Music Therapy in the Community: A Practical look at
Skill-Sharing". The day was a resounding success with a great
crowd of 30 music therapists and trainees attending and
raised over £1000 for the charity. A big thank you to
all who attended and to our brilliant speakers.
One attendee said the following: "Thank
you VERY much for organising such an interesting and inspiring day
on Saturday. It was very good to meet you as well as to have
the opportunity to talk with some of the other
participants… Now need to process all that information and
advice, but what a great and professional organisation you run – I
am truly impressed by what you have achieved."
Related projects
Capacity strengthening
2011

Music Therapy in the Community: A Practical Look at Skill-Sharing 2011

United Kingdom

Disability
Children
Adults
Mental health