Current Interactive Music-Making students present on their practical assignments
United Kingdom
Children
Disability
Projects
IMM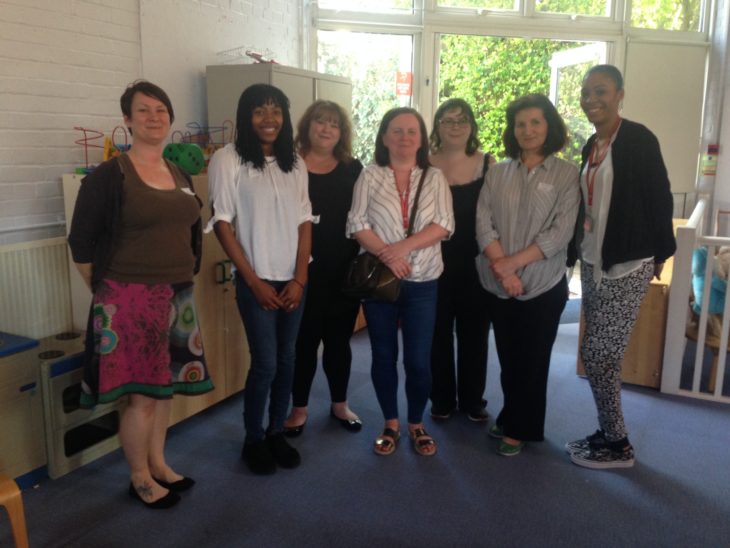 On Friday, the 20th of April our current group of Interactive Music-Making students came together to present their practical learning to their peers, managers and MasT staff. Students reflected on the learning process of designing and delivering their own eight-week course of IMM sessions, putting into practice the theory they had studied during their seminars.
This was a wonderful opportunity for students and managers to learn about each other's experiences, and a series of informative andinspiring presentations were given.
A positive reflection on the day from one IMM student: 'If you want to place the children at the center, and learn ways to address their needs whilst creating a positive, musical environment, don't be apprehensive. This is the course you need.'
It was great to get all the 2017 IMM students together one last time; otherwise, we hope to see every one soon at the next CPD Event in June!
Thank you to Clyde Early Childhood Centre for hosting!
Related projects
Introductory training
2017

Structured training: Interactive Music-Making (London) 2017

United Kingdom