Dementia Quality of Care Conference 2015, Manchester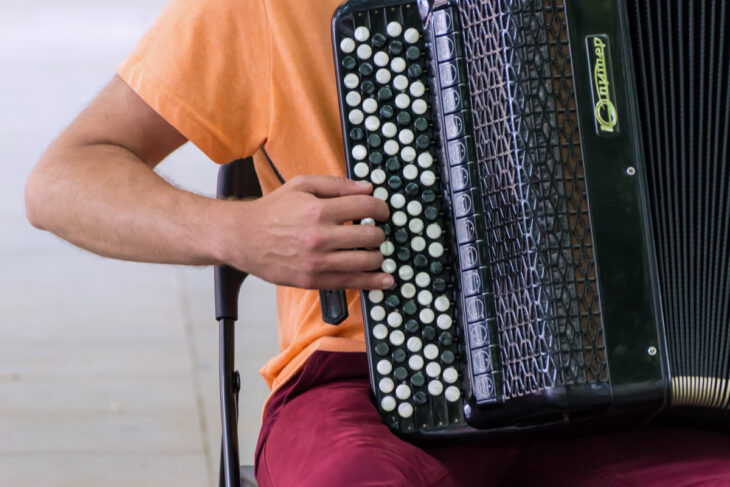 As Music as Therapy
International's UK Research and Development Officer, I have been
exploring the needs of people living with dementia, and those who
care for them. This is a new avenue for the charity, but with
our experience in sustainable, effective skill-sharing projects, we
could be uniquely placed to make a real difference in quality of
care for people living with dementia. The Alzheimers Society
projects that by 2025 there will be one million people living with
dementia; a vast number that cannot possibly be reached by the
UK's existing music therapists. However, evidence is
mounting that for people with dementia, music can provide a
connection to other people, to past experiences and memories, and
play a vital role in improving quality of life and also quality of
care.
Each Music as Therapy International project begins with taking
time to listen to and understand the needs of the people we are
working with. To this end in April I attended the 'Dementia
Quality of Care' Conference in Manchester to better understand
some of the issues for this growing group of people. The speakers
were drawn from people living with dementia, their families,
carers, and health professionals. Some of the key messages that
came out of the day were:
·
-Support mechanisms are vital: emotional support, good
systems for planning care into the future, and quality end of life
care
·
-Support is also required for family members and carers of
people with dementia
·
-'Integrated, person-centred holistic support' is
needed; this is not currently done well enough
·
-Carers and health professionals need to recognise
personhood and individuality in the people they work with
·
-Combating isolation, depression and stress is vital as
these affect the progression of the disease
The personal stories and the passion with which the contributors
spoke were very moving. I was interested to notice that nearly
every speaker referred to the importance or role of music in their
life in some way, from the popular ukulele band that has started in
the hospital dementia ward, to the speaker who can sing along to
songs but can longer remember the names of his friends. Through
skill-sharing with care staff, Music as Therapy International could
well have a role in helping to bring music into the lives of people
living with dementia.
Caroline Anderson