Developing Romania's Music Therapy practice
Romania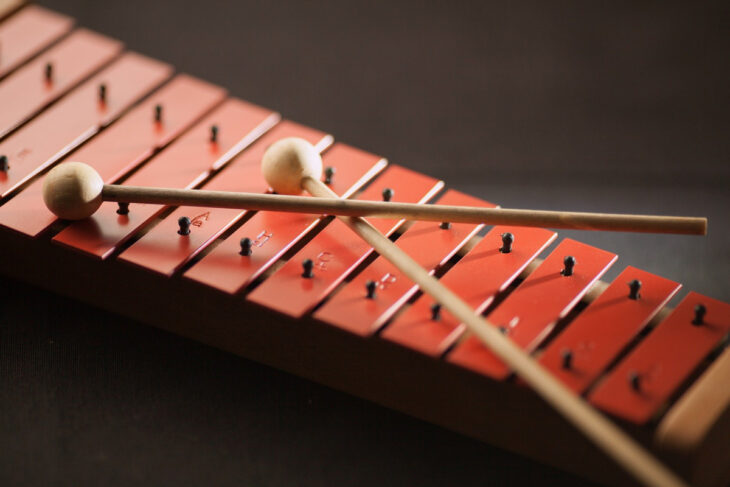 Enormous thank you to Helen Odell-Miller and colleagues at Anglia Ruskin University for welcoming the leader of Romania's first Masters
in Music Therapy, Stela Dragulin (pictured), to their music therapy
department as part of an Erasmus exchange.
And to Sarah Hadley (pictured far left), Judith Nockolds and
colleagues in Oxleas NHS Foundation Trust's Music Therapy
Service who offered an amazing opportunity yesterday for Mrs.
Dragulin and her colleague, Doru Ursutiu, to have firsthand
experience of what a large and effective music therapy service
looks like.
We hoped that introducing them would afford opportunities like
this, but have been bowled over by the ways in which both
organisations have been eager to invest in the development of music
therapy in Romania.