Distance Learning Course 2012
Romania
Children
Disability
Projects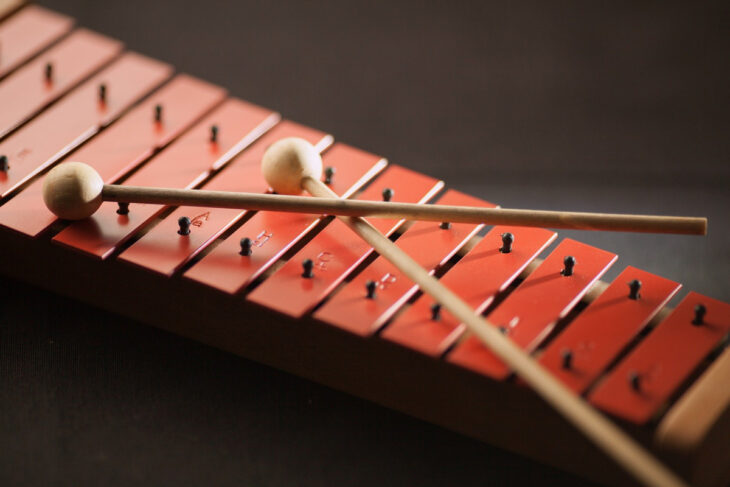 We are excited to launch this year's Distance Learning Course
for people in Romania currently working with young children with
disabilities and who are keen to start using music in their work.
We have twelve students participating, from 10 locations
around the country. Although the majority of the teaching is
online, we are looking forward to meeting them when we all
come together to practise some music skills at the Intensive
Study Weekend in February.
Related projects
Introductory training
2012

Distance learning programme: Romania 2012

Romania