Distance Learning Course (Romania)
Romania
Children
Disability
Projects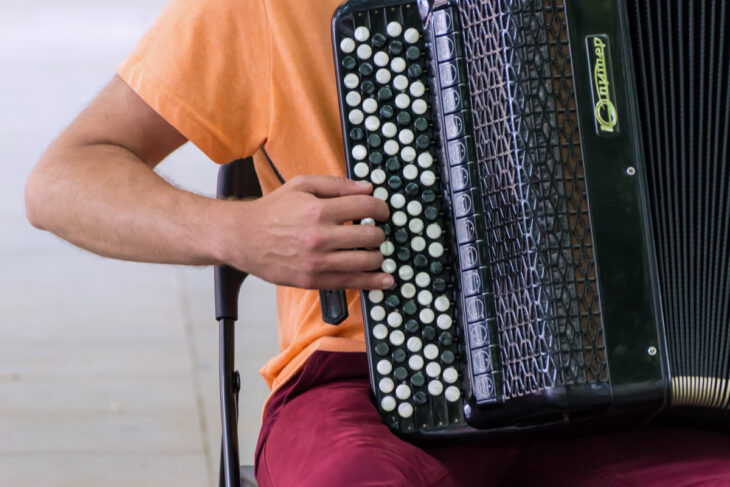 Our students are now coming to the end of the final phase of the
Distance Learning Course (Music as Therapy for Young Children with
Disabilities), their Practical Assignments. It has been
fascinating to see them putting their new skills into practice and
we have been very impressed by the quality of their work.
Students will receive their results on Friday 17th December.
Meanwhile we have been inundated with applications for the next
course, which starts in January 2012.
Related projects
Introductory training
2011

Distance learning programme: Romania 2011

Romania