Distance Learning Course (Romania)
Romania
Children
Disability
Projects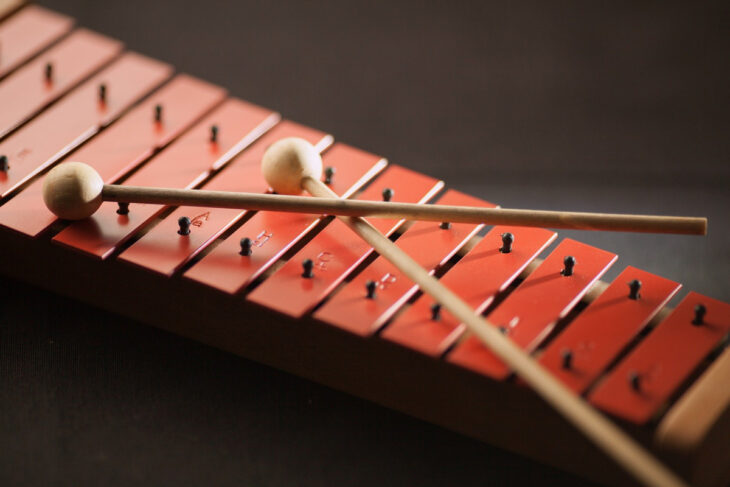 Our Distance Learning Course has now been running since January,
with a number of students receiving monthly tutorials to help them
develop their skills to use music with young children with
disabilities. Their final Tutorial will be sent out next
month, before they undertake their Practical Assignment – actually
running supervised music sessions with small groups of
children. The quality of their written assignments to date
has impressed us, as has their commitment to the
course. They have also been generous in the feedback
they have given us in order for us to learn from their experiences
of this pilot run. Any Romanian workers who are intersted to
know more about the course or register their interest for next year
(course start January 2012), can click here for details.
Related projects
Introductory training
2011

Distance learning programme: Romania 2011

Romania