Distance Learning Programme 2014 in Romania: Feedback
Romania
Children
Disability
Projects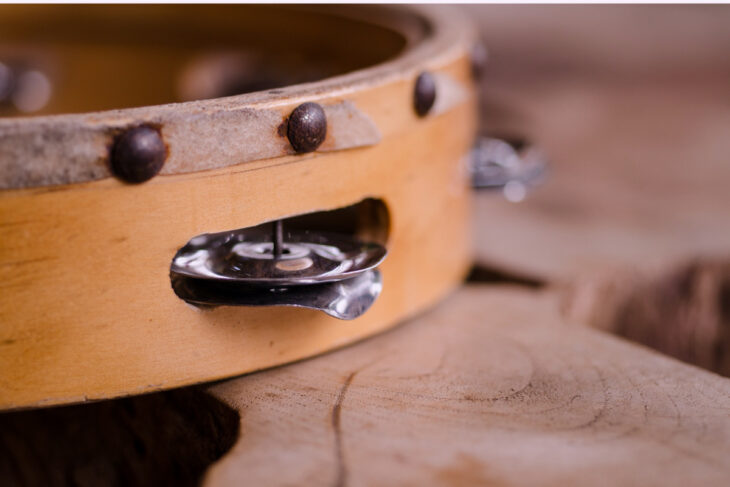 We were really pleased to receive the below feedback from a
recent graduate of our Distance Learning Programme in Romania. We
are in the 5th year of running the course and are pleased to have
13 students enrolled on the course this year.
"I am very pleased to end the music activity with a very good
mark and with very motivating encouragements regarding my future
musical initiatives.
This course was a personal and professional development as I
reflected on my own projections, preconceptions and the limits of
unconditional positive regard and also by trying to mix playing
with music with clear work aims.
I thank you very much for all your efforts in permanently
guiding us according to the children's needs and proposed
aims."
DLP graduate 2014, Romania
Related projects
Introductory training
2014

Distance learning programme: Romania 2014

Romania