Dorvon Duo: Debut Concert in aid of Music as Therapy International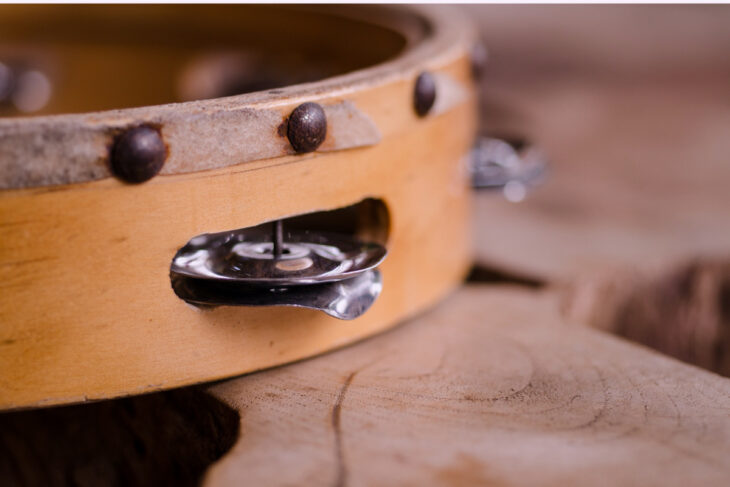 We all know music matters. Music
as Therapy International takes music where it matters: to children
and adults with special needs in deprived countries around the
world.
This concert will make a difference to the projects we have planned
in 2012.
Jane Gibson and Elaine Streeter have known each other for many
years, first as student music therapists, then as professional colleagues, always as friends. Their
music making goes back a long way, yet they have been performing
together for a mere two years. Their guiding principle is to play
music they love, with the aim of bringing pleasure to others. The
concert you will hear tonight is their London
debut.
Time and Date: 19:30, 28/01/2012
Venue: The University Women's
Club, 2 Audley Square London W1K 1DB
The programme ranges
from the Mozart Sonata for Four Hands KV19D to Antony Le Fleming's
Pop Moods, and will include works by Ravel, Satie, Tchaikovsky and
Poulenc
Entry to this concert
is free, but as a small charity we would appreciate a
donation.
Seats must
be reserved in advance. This will happen automatically when you
make a donation (suggestion: £10 per person)
When you
donate, please email timtwomy@musicastherapy.org to inform us as to
how may seats you require.If you are unable to donate but would like to attend, please
email timtwomey@musicastherapy.org
To donate, go to:
http://uk.virginmoneygiving.com/charity-web/charity/finalCharityHomepage.action?charityId=1002743&pageId=139992