Interview with Lucy and Emma from The Fields (our first UK pilot project)
United Kingdom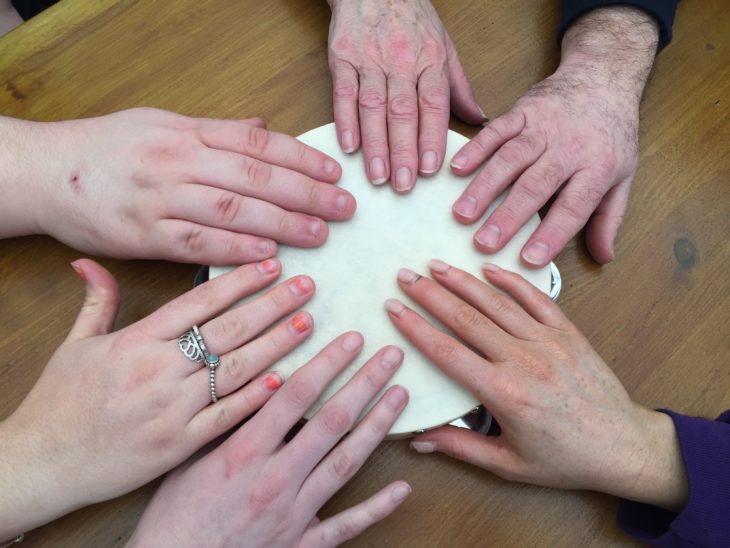 Earlier this year we implemented a 6 week skill sharing project
at The Fields, a residential care home for adults with learning
difficulties. We recently returned to visit the staff that had
taken part in the training to find out how the music programme was
going. Here's what they had to say:
Interview with Lucy and
Emma from the Fields from Musicastherapy on Vimeo.
Related projects
Follow-up visit: The Fields (Sheffield) 2016

United Kingdom