Final News from Bethlehem
Occupied Palestinian Territories
Children
Disability
Mental health
Young people
Projects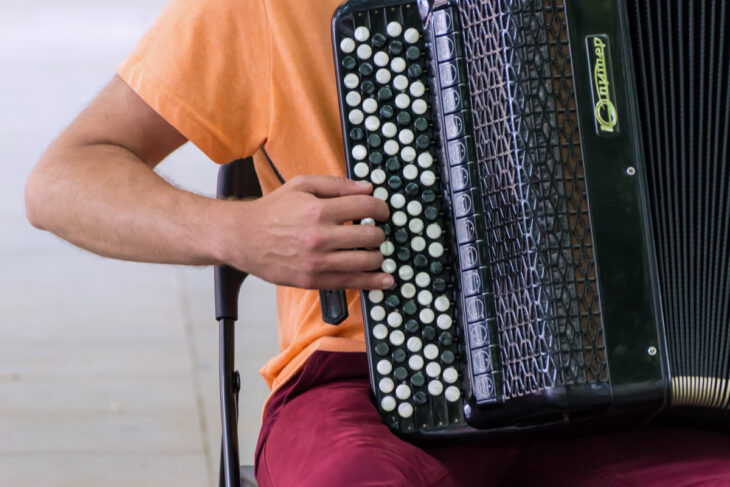 Liz
At last we are filing our final blog, not from Bethlehem, but from
the comfort of our own homes.
The last few days in Palestine were very busy. We made up as
many of the sessions we had missed due to the religious holiday as
possible, finished off the Booklet we had prepared to aid trainees,
and undertook a mad round of visits and farewells from all our
friends and colleagues in Bethlehem.
On the last but one day, we worked in the School, and presented
certificates to staff. They all gave a glowing account of their
experiences to the Deputy Head Teacher. I have since heard that
they are setting up a timetable for January, and are planning to
work in pairs initially until they feel confident enough to work
alone in this way.
On our final morning in the Village, we were treated to a
terrific send off with chocolate cake. You can see our thank-you
present in the previous blog. There were lots of hugs and good
wishes, with everyone asking us when we would return to visit them,
and carry on with more training. Staff at the Village have been in
touch to say the wooden Music Chest Hannah and I commissioned has
been delivered. It will be decorated after the Christmas holidays
by staff and children who took part in our sessions. I hope to get
some photos and will post them here for everyone to see.
We spent the night before our flight in a hotel in Jerusalem.
This was a great idea, as it gave us a little more time to adjust
to life away from the Village and Bethlehem. It was a strange
experience, however, dining in a restaurant that evening, and
reflecting that most of our friends in Bethlehem would not have
been able to join us there due to restrictions on their
movements.
To sum up , Hannah and I are very pleased with the way our work
developed in the SOS Village and School. We realise this is only
the beginning of Music as Therapy and Music Therapy in these
settings, but feel there is the will and facility for these
interventions to grow and make important contributions to
people's lives in the West Bank. We look forward to seeing
what happens next, and hope we can continue to be involved in some
way.
Related projects
Introductory training
2009

On-site skill-sharing: SOS Children's Village (Bethlehem) 2009

Occupied Palestinian Territories

Mental health
Disability
Children
Young people