First Update from our Introductory Training Project in Ethiopia
Ethiopia
Adults
Dementia
Disability
Elderly
Mental health
Projects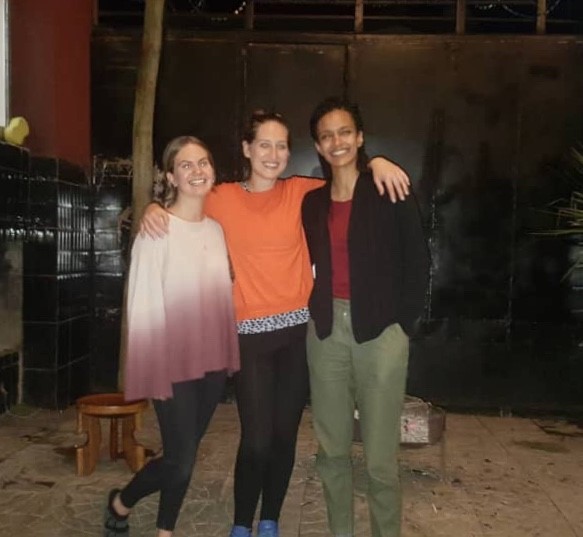 It has been a week since our team had arrived in Addis Ababa, Ethiopia where they have spent their time familiarising themselves with the city, immersing themselves in the cultre and meeting for the first time our Local Partners who are very enthusiastic about the introductory training. After a week of our team being in Addis Ababa, here is their first blog about their visit so far:
"Selam! Greetings from Ethiopia – we've just completed our first week and it has been amazing so far filled with lots of injera, buna (coffee), and traffic jams!
We've now met all three of the partners we will be working with over the next 5 weeks: Gefersa Mental Health Rehabilitation Centre, Hospice Ethiopia and ENAID (a centre for adults with a range of disabilities). We've been overwhelmed by the generosity of all the staff we have met and their incredible commitment and enthusiasm for the people they work with.
We have completed the first staff workshops and we are excited for the training to begin. We would like to thank Hannah Hulin who is overseeing the first week. Her role is to support myself (Lily) and music therapist Hannah B in logistical planning and organisation. Cheers Hannah!
Thank you to everyone else who has donated, allowing this project to take place. We look forward to updating you with our progress over the next few weeks!
Hannah and Lily"
Related projects
Introductory training
2018

On-site skill-sharing: Hospice Ethiopia, FENAID and Gefersa Mental Health Rehabilitation Centre (Addis Ababa) 2018

Ethiopia

Disability
Adults
Mental health
Elderly