Freelance Marketing Position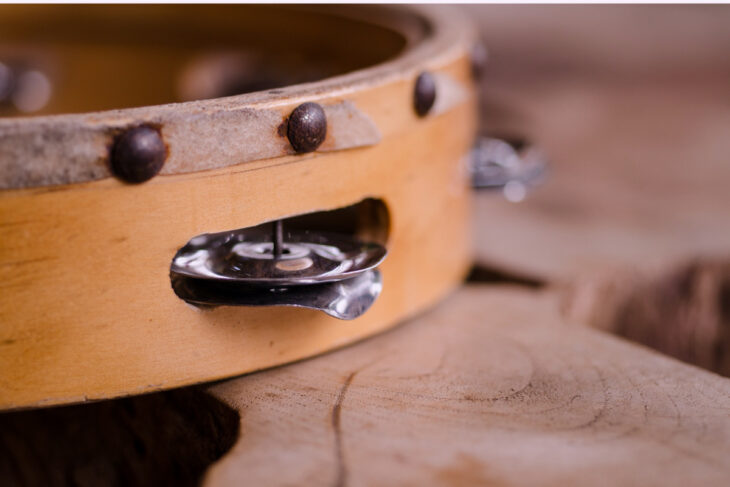 We are still looking to recruit to a freelance marketing role (1 day
per week, 1 year fixed term contract) to support the development of
our Interactive Music-Making Course.
The candidate should have proven experience in marketing to
education, with confidence to tackle the Early Years sector.
The role will include working with us to develop a marketing
strategy which incorporates market research, online marketing and
other approaches to building awareness of our Interactive
Music-Making course and promoting it effectively to potential
students (Early Years practitioners). If you are interested
to discuss this position, please send us an email.