Georgia 2013
Georgia
Children
Disability
Young people
Projects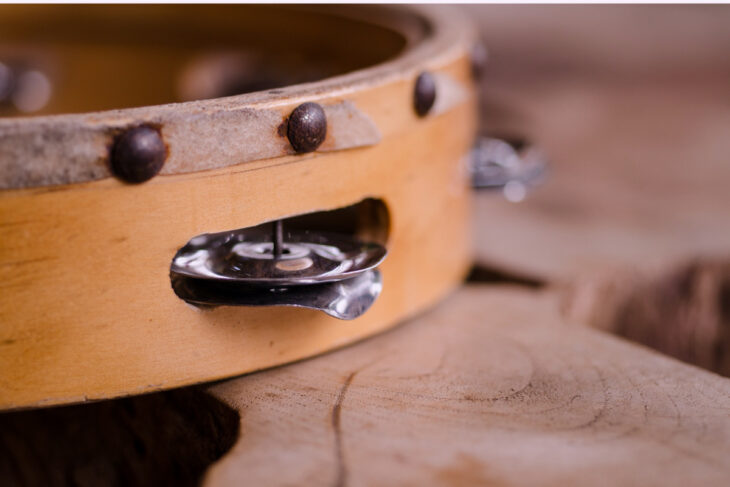 So it's my last day here in Tbilisi, Georgia, and I'm only
now getting around to writing this. I've been here for a week
visiting Public School #200, observing music sessions and having
some discussions with staff about how they might continue to
develop their work… How do I summarise?
Well the sun has been shining and Tbilisi looks beautiful. I
soon remembered the few Georgian words I knew and learned a few
more, though I still have to spell out written signs to myself
letter by letter like a child before I understand them. The
underground trains are just as stinky and airless as ever, the
driving just as wild! I feel brave every time I cross a road
and I see, or imagine I see, a sadness in faces here sometimes that
looks like a distillation of several life times of trouble.
I arrived accidentally in time for Tbilisuri, a festival
celebrating the city. There was a street party happening just
around the corner, the road lined with makeshift barbeques sending
up curls of smoke, and families and groups of friends gathered
around trestle tables to eat, drink and make music. The typical
band seems to be made up of three men: one demonic accordionist,
accompanied by a drummer and a clarinettist, playing gipsy-ish
ragtag music, and sometimes singing in close harmony. Sometimes
there would be an old woman dressed in black, singing alone and
accompanying herself on the panduri. I had forgotten the way music
is a part of the fabric of life here. These musicians would play
and sing up a storm together, as if they were directed by a single
mind, then casually stop to chat, drink, eat a sandwich, while
everyone pretty much took it in their stride: no cheers, no
applause, no big deal.
It has been two years since I was last here, and eighteen months
now since Alastair's last visit, so really the most heartening
thing is to hear that sessions have continued at the school –
five weekly groups, each run by two members of staff. Some of the
original staff have moved on and some of the children too, but a
core of the staff we originally worked with remain, some working
with pretty much the same groups of children. I was happy to see
everyone! It's clear that many of the children had become more
confident and able to participate in the groups. Staff involved in
the programme are just as passionate and talkative. We spoke a lot
about what has gone well, and also discussed some difficulties and
questions. One of my absolutely favourite things was when one
member of staff said she learns a lot from the children in her
group; children are better able to communicate their emotions in a
direct way through the music than adults, she said.
Staff told me the music programme has made a real difference in
the school and has given them a new way to interact with children.
I was impressed and touched by their seriousness and commitment to the work, and by their ability sensitively to consider the needs of
children in their groups. They were also glad to have a good
collection of instruments to use, they said. Many thanks to all who
have contributed instruments, money, and time to make the project
possible. We hope it will continue to develop over time…

Sarah
Related projects
Support visit: Public School No.200 (Tbilisi) 2013

Georgia

Children
Disability
Young people