Great feedback from Local Partner's in Tbilisi, Georgia
Georgia
Children
Disability
Projects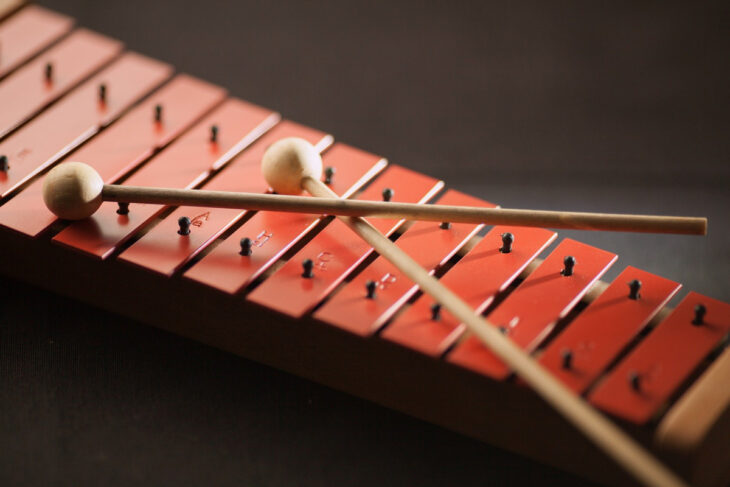 We have just received some really positive feedback from our
Local Partner's in Georgia who recently took part in a 6 week
introductory skill sharing project.
One member of staff told us:
I am very grateful that I had a chance to meet these incredible people, Jenny and Isabel, who held the sessions incredibly well and increased our interest towards the music therapy. I was very pleased that I was included in this project as I have learnt many new skills and activities. The results were obvious when working with the children.
Teona Kacheishvili, the principle, has also informed us that
regular music as therapy sessions are already being included in the
weekly timetable at both the school and the day centre. Support
from management is vital to the long term impact and sustainability
of our skill sharing projects.
Related projects
Introductory training
2014

On-site skill-sharing: Public School No.198 and Parent's Bridge Centre (Tbilisi) 2014

Georgia

Adults
Children
Disability
Young people