Hannah has completed her fundraising challenge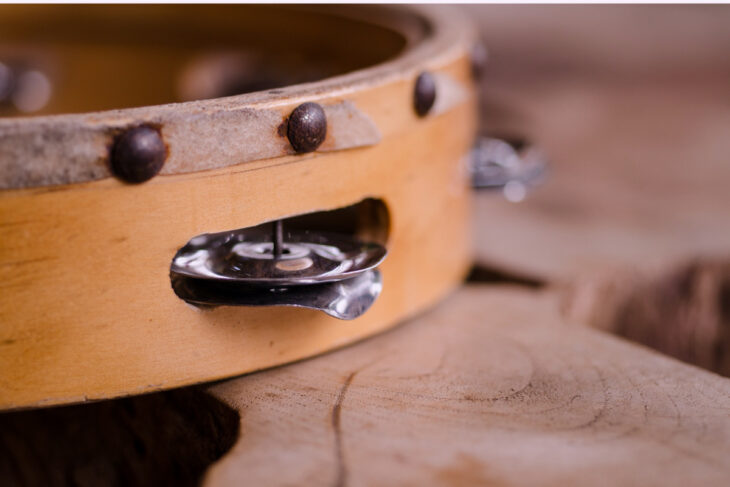 I have completed my fundraising challenge: to run 93 miles (the
distance between Kigali and Gisenyi, where Stephanie and I will be
traveling too, to deliver a skill-sharing project in Rwanda) in 4
weeks!
It's taken me 30 days, 17 hours 7 minutes of that spent
actually running with an overall average pace of about 11 minutes
30 seconds per mile. I ran in Brighton, Bristol and Devon; along
sea fronts, roads, and race courses, and in many a park and field.
Thanks to everyone that sponsored me and kept me running. So far
I've raised £1430 which will go directly towards delivering the
6 week skill-sharing project in Rwanda from August 3rd – September
14th.
I would also like to thank everyone that joined me during in my
running escapades, as i wouldn't have been able to keep on going
during the longer runs without a bit of company and encouragement.
So, thanks to Dave, Fran and Vikki for running with me and Kara and
Elsie for cycling alongside me! You guys are the best 🙂
If you're impressed by all my running over the last 4 weeks then
there is still time to sponsor me via Virgin Money Giving.
Thanks again for everyone's support.
Hannah x