Hannah's Running the Brighton Half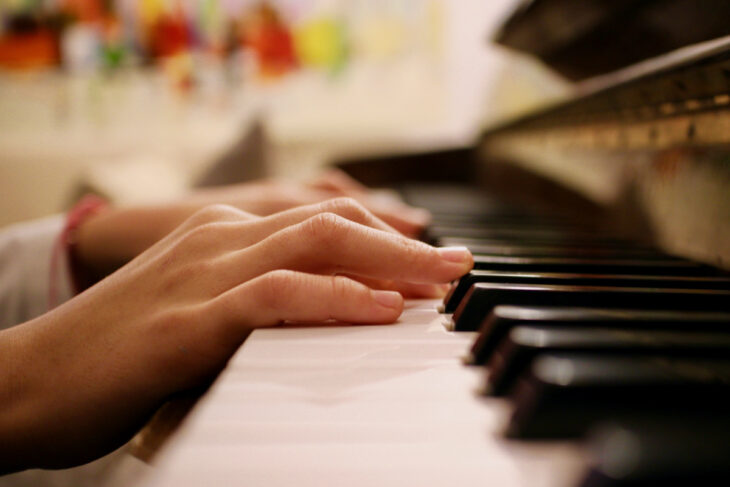 This February our Projects' Operational Manager,
Hannah, is going to brave the blisters and run her socks off in the
Brighton Half Marathon to raise money for Music as Therapy
International!
This will be the farthest Hannah has ever run – which can be a
daunting prospect – so we hope you will all show your support
by visiting her fundraising page and pledging whatever
you can spare.
Hannah's fundraising target of £1,000 will go directly
towards projects we are delivering this this in India, Palestine,
Rwanda, Romania, Georgia and in the UK.
If you can help Hannah reach her target amount it will be a huge
boost to her during her training and on the big day, so please give
as generously as you can!
You can keep up to date with her race preparation and send
messages of encouragement by following her Google+
account and regularly visiting our Facebook
page.
As always, we are hugely grateful for your ongoing support.