In memory of Helen Leith
Rwanda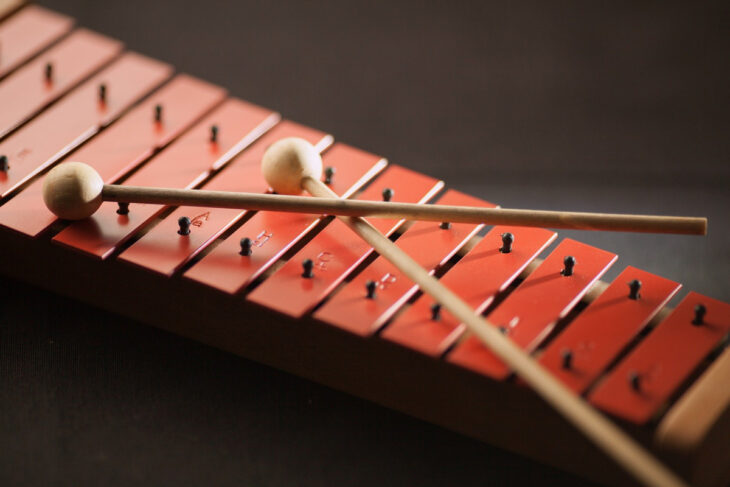 Helen was a remarkable person and the legacy she has left both
here in the UK and further afield in Rwanda is testament to that.
Her work in Rwanda began in 2005 but it was through working with
her from 2010 that we really got to know and admire her gentle,
sincere nature and professional approach. She was a joy to
work with and someone through whom we learnt a lot. Together, we
developed her initial input for children with disabilities at 2
care settings in Cyangugu, a rural area in South West Rwanda. Since
then, the network in Rwanda has grown considerably and a training
DVD narrated by Helen will be fundamental in helping make the
benefits of music as therapy accessible in many more districts in
Rwanda. She will be sorely missed but remembered with great
fondness by all at Music as Therapy International, our Local
Partners and children in Rwanda.