Intensive Study Weekend, Cluj
Romania
Children
Disability
Projects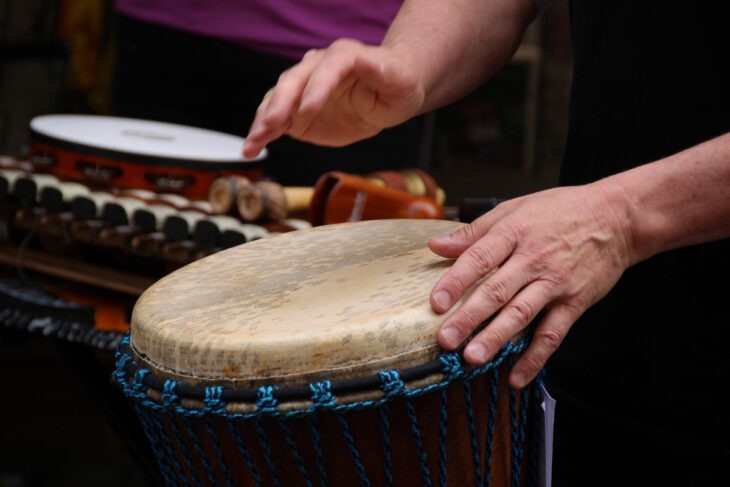 I am just back from a short visit to Cluj, where I was
delivering an Intensive Study Weekend with Advisory Panel Members
Emma Lovell and Sarah Hadley. The weekend forms part of our Distance Learning Course – a chance to discuss, demonstrate and
practice musical skills and other techniques which we felt
would be difficult to teach through written materials
alone. It was a great oportunity to meet those of our
students who were able to attend – an impressive group of
dedicated Romanian practitioners, all currently working with
children with a wide range of disabilities. It was also quite
exhausting! Punishing travel times and eight hours of
teaching each day… Sarah and Emma brought impressive stamina and humour to the weekend, as well as their clinical skills.
We could not have offered this weekend without the help of
Anca Mircea and Mia Cocaina from Centrul de Zi "Sf.
Maria" in Cluj. Anca and Mia are Local Partners
who have kept a music programme running in their Centre since their
Introductory Music as Therapy Training Project back in
1999. The Centre supports a group of adults with Learning
Disabilities and we were privileged to meet them and see their
creative potential when we were welcomed with a performance of
their music and drama. Not only did Anca and Mia help us with
hospitality and translation during the weekend, but the Centre
donated its premises for the training. Our sincere thanks to
them.
Related projects
Introductory training
2011

Distance learning programme: Romania 2011

Romania