Intensive Study Weekend in Romania
Romania
Children
Disability
Projects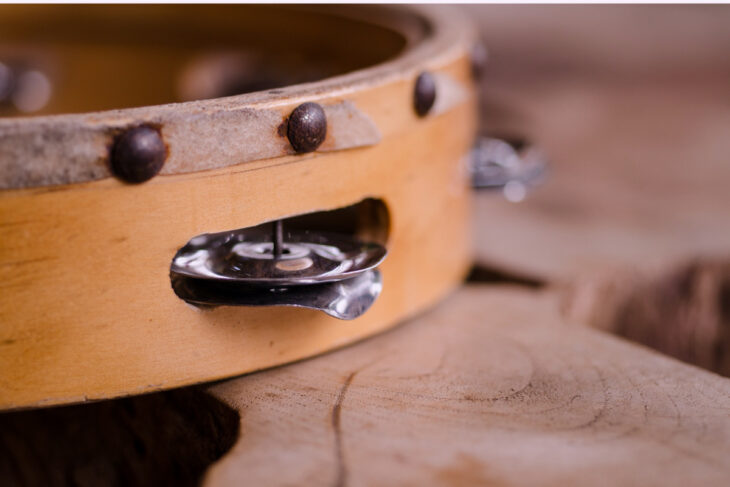 I've just
returned from my first trip to Romania, where Cathy
Rowland (our Clinical Advisor) and I co-ran the Intensive Study
Weekend for our Distance Learning Students. We delivered two
very full days of teaching and workshops to our students, who
demonstrated a real commitment to learning and were full of very
pertinent and perceptive questions.
Our 12
students were all women spanning a large age range from their 20s
to their 50s. Some were Managers of Care Centres, others were
Speech Therapists, Psychologists and Teachers all working with
children with a range of disabilities. Many were already
using music in their work, and having seen its benefits were hungry
for more information, new techniques and different approaches to
try out. Many asked questions about specific children they
worked with, such as what to do if a child cries throughout a
session, and how to help a child with a physical disability learn
to hold a beater. It was extremely rewarding to see how
excited they were about learning and implementing so many new
ideas!
Cathy and I
were also really struck by the students' creativity and
openness. From the very first workshop, they showed an
ability and willingness to be playful and creative, some very
useful qualities for future music as therapy
practitioners!
Our fabulous
local partners Anca and Mia hosted the weekend at their lovely
Centru de Zi Sf. Maria in Cluj, and also translated, provided
refreshments and were incredibly supportive all weekend. We
certainly couldn't have done it without them!
The weekend
was a
fantastic learning experience for me as well, and I've found the
teaching has solidified my own understanding of what I do as a
Music Therapist, as well as making me realise how much I've
learned, both in my MA training and in my first few years of
practice. I'm incredibly grateful to have had this
opportunity to step outside of my Administrative role and have some
first-hand experience of the value of what Music as Therapy
does.
Shannon
Related projects
Introductory training
2015

Distance learning programme: Romania 2015

Romania

Disability
Children
Young people