Intensive Study Weekend in Romania
Romania
Children
Disability
Projects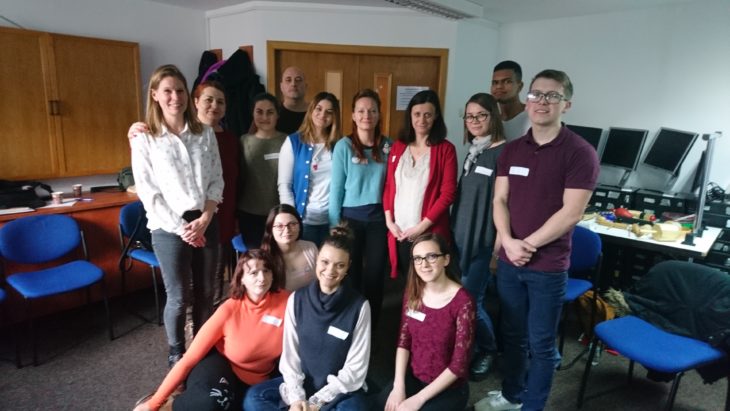 Our thanks to Hospice Speranta in Brasov for hosting our Intensive Study Weekend at the start of March. This fantastic facility provided us with a wonderful training space, the permission to make lots of noise in our music-making(!) and helped us make sure all our students had refreshments throughout their two days' training.
Alexia and Monika were struck by the commitment of the people who are undertaking our Distance Learning Programme this year, to learn how they can use music with young children with disabilities. Collectively, 82 hours of travel was undertaken to participate in the 15 hours of teaching and workshops – it isn't called an 'Intensive' weekend for nothing!
We wish them all the best as they continue the course, working towards its completion in December 2019. Once completed, this project could see music reach over 600 young children all around Romania.
Related projects
Introductory training
2019

Distance learning programme: Romania 2019

Romania