Intensive Study Weekend
Romania
Disability
Children
Projects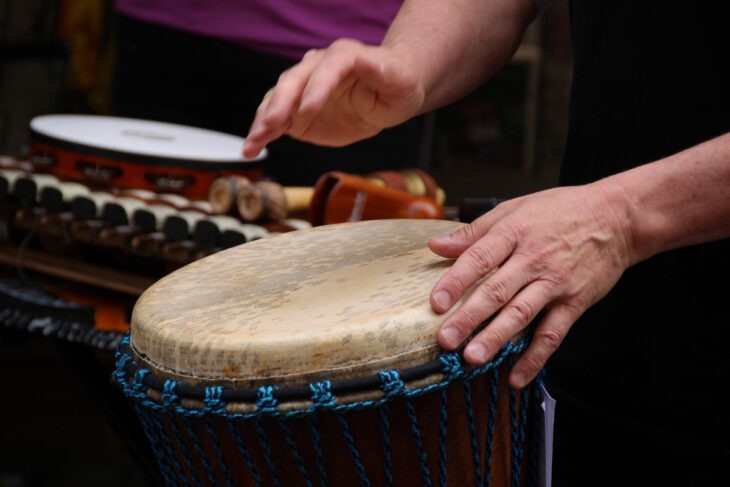 The Intensive Study weekend was a fantastic success
with an exciting group of 14 dedicated students participating, who
had travelled from all around Romania (some for as long as
13 hours) to be there. We were extremely grateful to Anca Mircea and Mia Cocaina of Centrul de Zi "Sf Maria", Cluj, for hosting the two
days' training and for contributing to the teaching. Our
thanks also go to Advisory Panel member Sarah Hadley, for teaching
with such dynamism and clarity alongside Alexia. We look
forward to following the students' journeys as the
course continues throughout the year with online teaching, written and practical assignments.
Related projects
Introductory training
2013

Distance learning programme: Romania 2013

Romania