Interactive Music-Making Course, Greenwich (2011-12)
United Kingdom
Children
Disability
Projects
IMM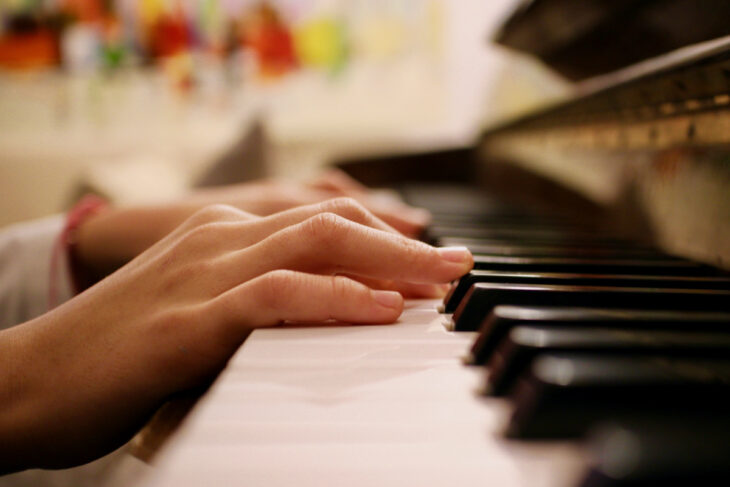 We are currently marketing the Interactive Music-Making for
Practice Course which will run in Greenwich, South East London from
September 2011. This course is for anyone who would like to use music as a resource to support child development. It is a carefully designed learning programme for people currently working with children under 5 which enables students to put new skills into practice as they learn them, as well as providing a thorough theoretical grounding and a qualification accredited by Greenwich University. It culminates in a practical assignment which is of immediate benefit to the children with whom students are currently working.
Related projects
Introductory training
2012

Structured training: Interactive Music-Making (London) 2012

United Kingdom